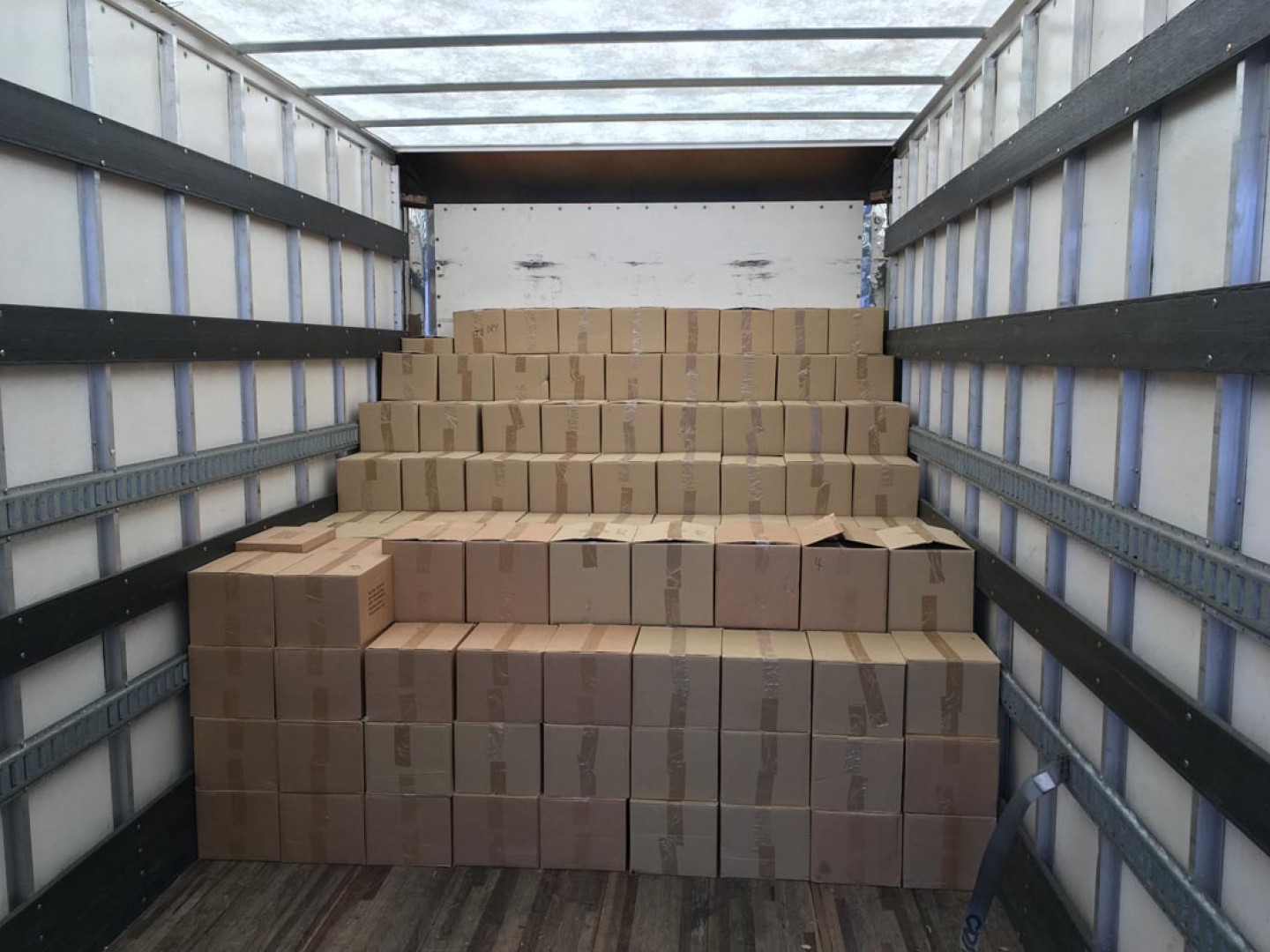 Keep Your Items Safe No Matter What
Think of us when you need a courier service in Fife, Auburn & Puyallup, WA
Are you trying to send a purchase to an expectant customer? Get in touch with Tetris Moving Company. Our courier service can make sure that your parcel reaches its intended destination without any roadblocks.

Furniture stores that do not have the ability to transport furniture to their customers often rely on us. You can subcontract the delivery with us.

Call 253-517-7326 now to ask about our courier services in Fife, Auburn and Puyallup, WA.