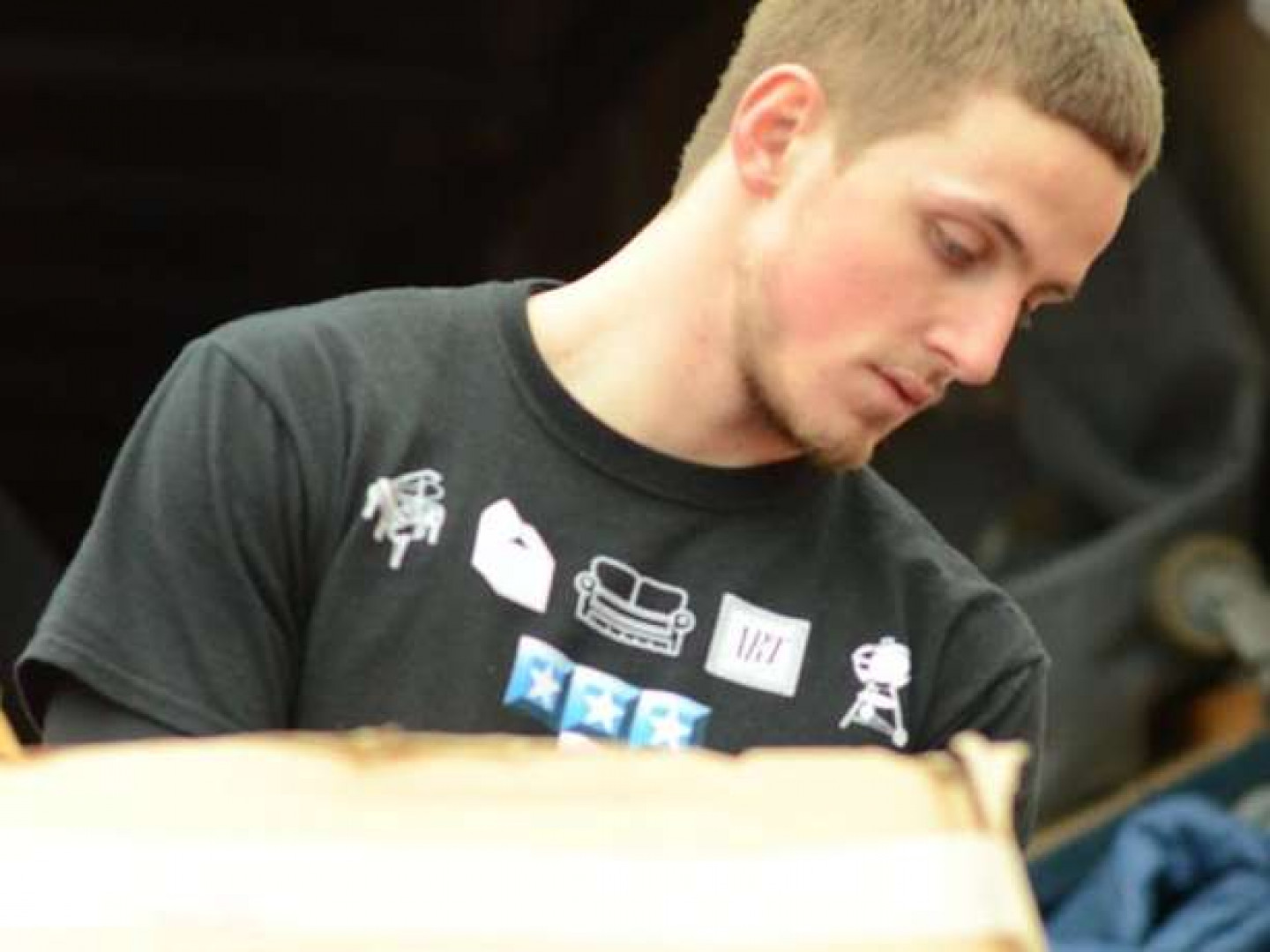 Get Where You're Going Without a Hitch
Reach out to your local movers in Fife, Auburn & Puyallup, WA
Making a move to a better location across town? Tetris Moving Company can help. Our local movers are available to pack up your home or business and get everything to where it's going. We can lay down carpets to protect your floors as we move heavy boxes and furniture out to our truck.

We cannot move safes or hot tubs that weigh more than 750 pounds.

Call 253-517-7326 now to talk to the local movers working in Fife, Auburn and Puyallup, WA.